Suunto announces new Ambit3 Run, colored HR straps, workout creator and more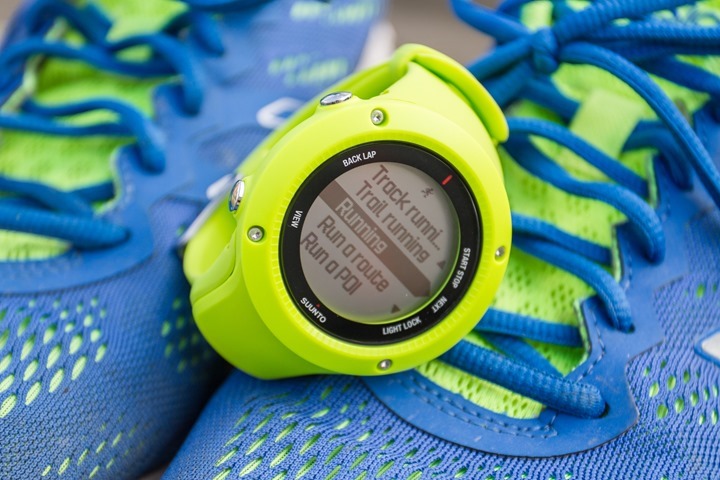 Suunto has announced their latest watch onto the market, the Ambit3 Run.  This watch follows in the footsteps of the Ambit2/2S/2R variants whereby Suunto takes an existing watch and then produces a variant of it specifically focused on the running segment (by removing non-running features).
In the case of the Ambit3 Run, they've pared back much of the multisport focus of the Ambit 3 Peak & Sport, but kept the running areas.  Additionally, like last year when they announced the Ambit2 R, they've taken the opportunity to announce new functionality that will be ushered in with the Ambit3 Run, but is coming to all Ambit3 units via a free firmware update.  I'll briefly dive into those updates in a later section.
Continue reading →